In this article, our research professionals have highlighted the steps that are essentials to install the network simulator 2 in Ubuntu 16.04.
Step: 1 Download Ns2 on Ubuntu 16.04
As the first process, we have to download the source packages based on network simulator 2 using the below mentioned web link.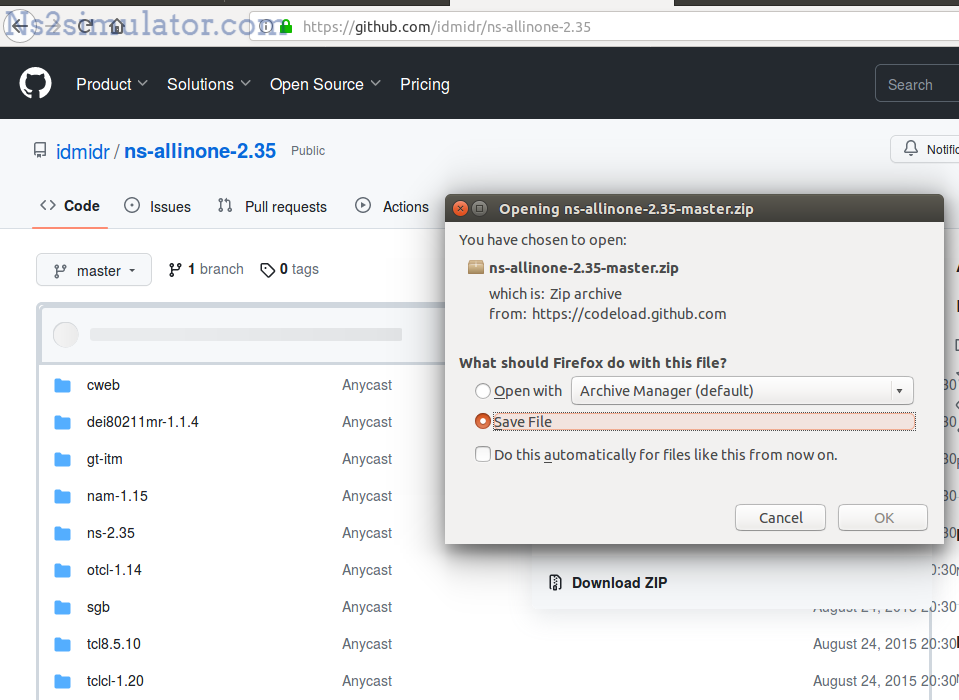 While completing the process of downloading, we have to extract the downloaded package through right clicking the package and selecting the extract here option and acquire the package folder ns-allinone-2.35.
Installation of Ns2 on Ubuntu 16.04
To install the Ns2 on Ubuntu 16.04, we have to implement the commands that have been highlighted in the following in Ubuntu 16.04 terminal window.
cd /home/research/ns-allinone-2.35
sudo ./install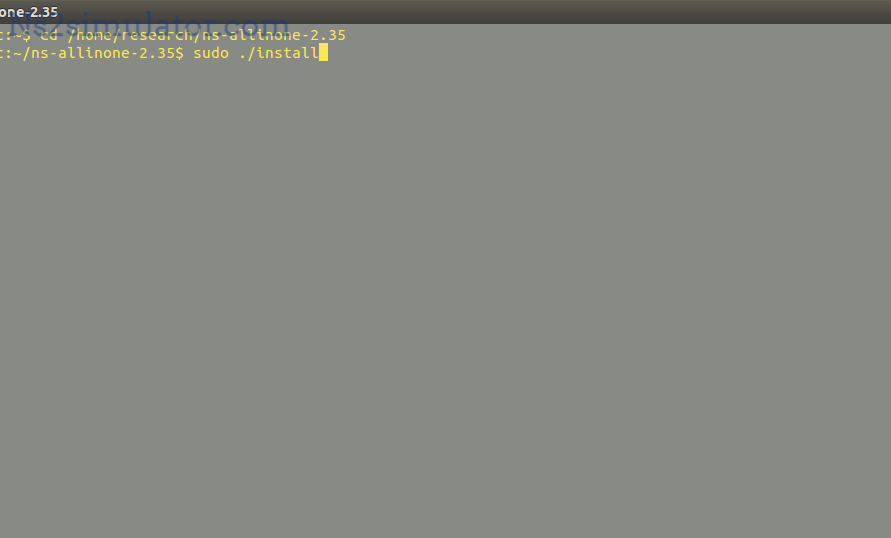 Ns2 Supportive Packages in Ubuntu 16.04
Here, we have listed out the supportive packages based on Ns2 to create the network simulation research projects.
Tcl / Tk
Otcl and TclCL
Nam-1
Xgraph
Feel free to contact us for any kind of research support regarding the Ns2 research implementation.