At the present, let's check out the essential steps in the installation process of network simulator 2 in Ubuntu 18.04.
Download and Extract Ns2 in Ubuntu 18.04
Firstly, we have to download the packages based on Ns2.35 from the below mentioned URL and then we have to copy and paste that into Ubuntu 18.04 home location to extract the ns-allinone-2.35.tar file.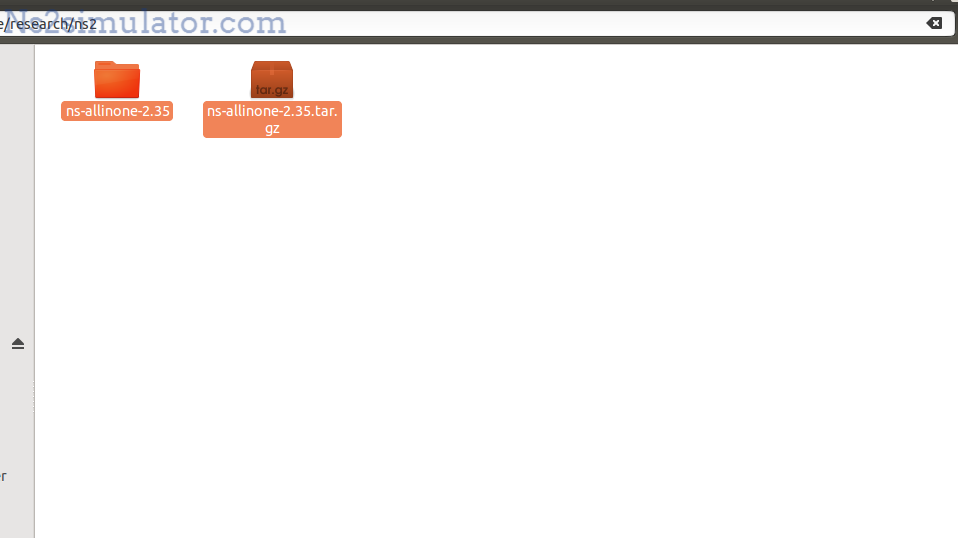 Installation of Ns2 in Ubuntu 18.04
Following that, we have to execute the below mentioned commands in the Ubuntu 18.04 terminal windows to install the Ns2 packages.
cd ns-allinone-2.35/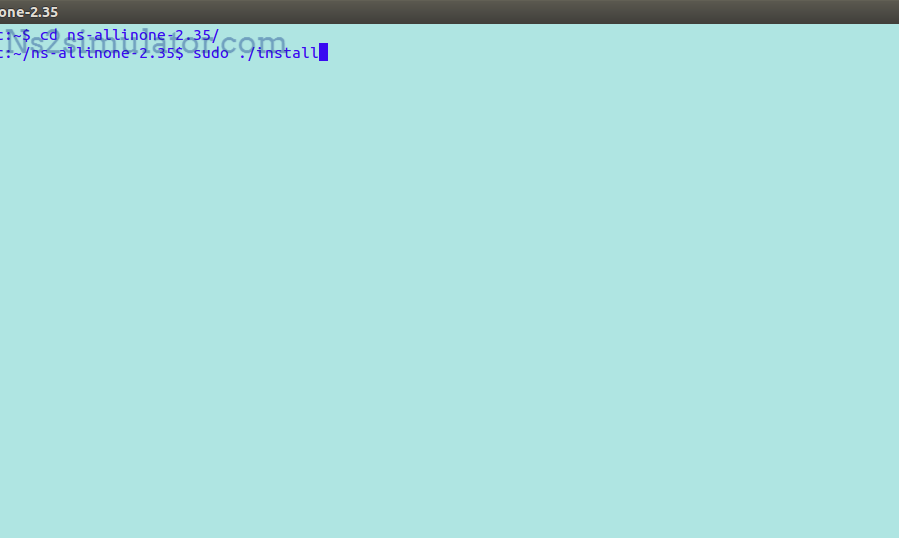 Configuration of Ns2 in Ubuntu 18.04
Through the execution of below mentioned commands, we have to configure the Ns2 in Ubuntu 18.04.
cd ns-2.35
sudo ./configure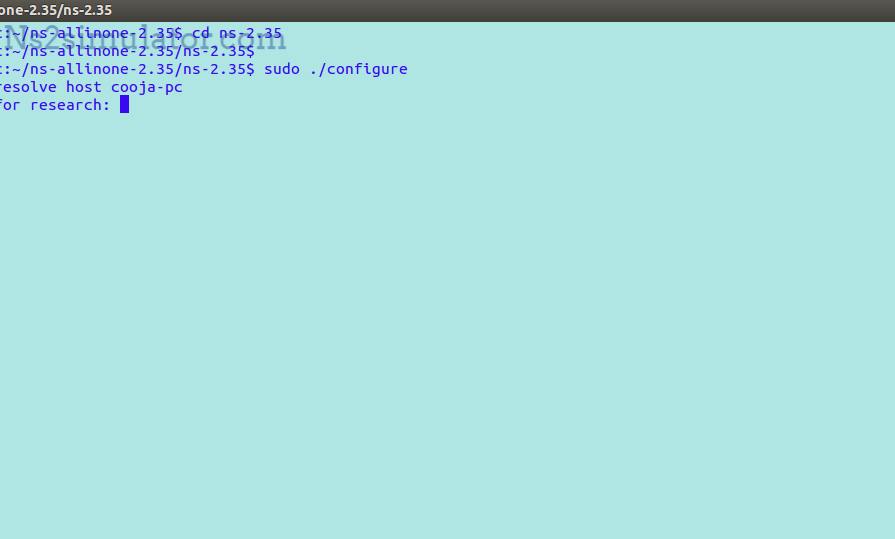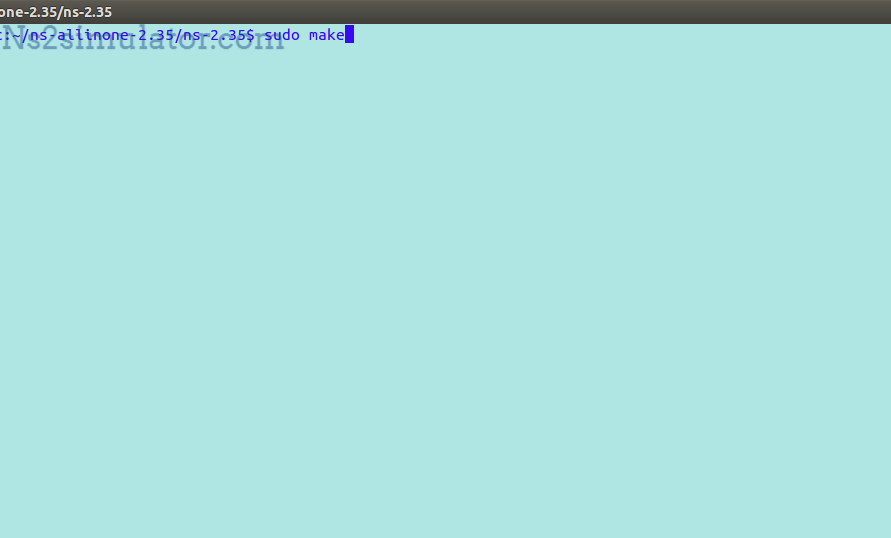 Test Ns2 Installation in Ubuntu 18.04
After completing the installation process, we have to test the Ns2 installation in Ubuntu 18.04 through the execution of "./ns" command in the terminal window and we will acquire the result which is highlighted in the below mentioned image.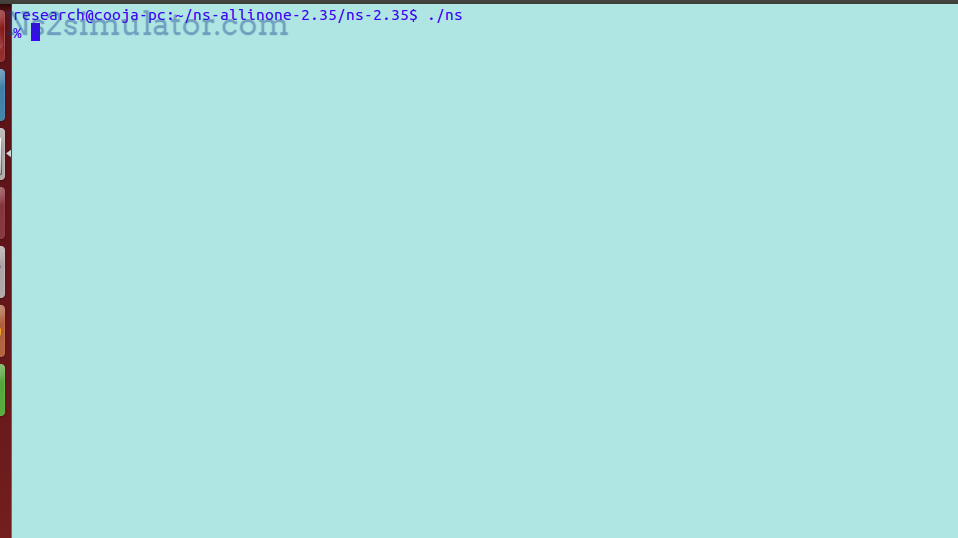 At present, we are offering complete research support on all the latest research areas. For all that services and suggestions about research queries, you can contact us and check out our website for more details.