Over this article, our technical professionals have provided the enough data about the Ns2 simulator. In addition, this article provides the processes that are deployed to execute the simulation creation using network simulator 2.
The Ns2 simulator is defined as the discrete event simulator which is targeted at the research based on networking. In addition, it provides the notable support for the simulation through wired and wireless networks and the simulation such as,
Multicast protocols
Routing
TCP
Create Simulation Using Ns2
The creation of Tcl based main script code is defined as the first step to create the simulation using Ns2 simulator.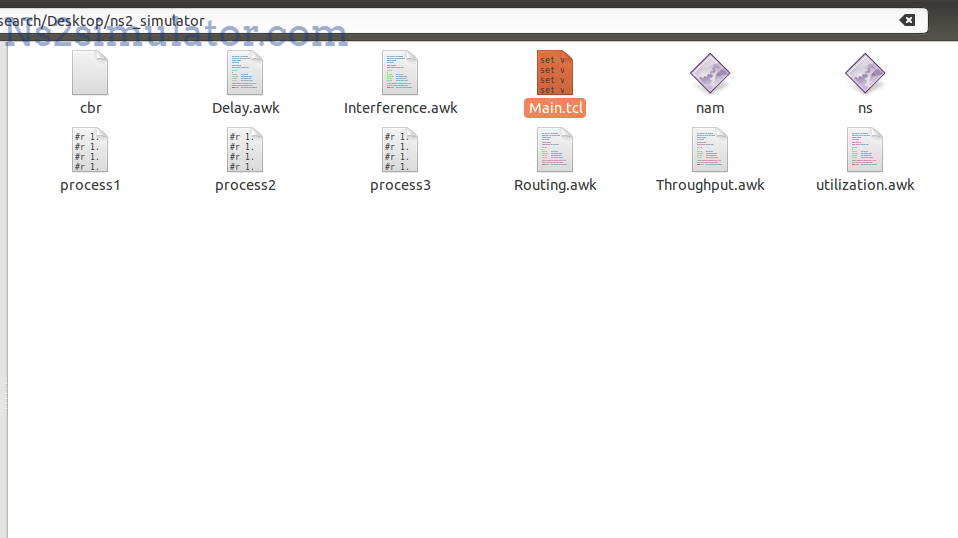 Run Simulation Using Ns2 Simulator
After completing the creation of Tcl main script, we have to run the simulation using Ns2 simulator through opening the terminal and executing the commands that are highlighted in the following.
cd /home/research/Desktop/ns2_simulator
sudo ./ns Main.tcl
Performance Metrics Calculation Using Ns2 Simulator
In the following, we have highlighted the list of performance metrics which is used to calculate the performance using Ns2 simulator.
Packet overhead
Packet error rate (PER)
Packet loss rate
Energy consumption
End to end delay
Throughput
packet delivery rate (PDR)
When it seems that something is interrogating then reach us without any doubt we provide the appropriate guidance.